Welcome to my Friday Favourite Finds. All of these recipes are found during the week and tagged at my Pinterest boards called School Adventures.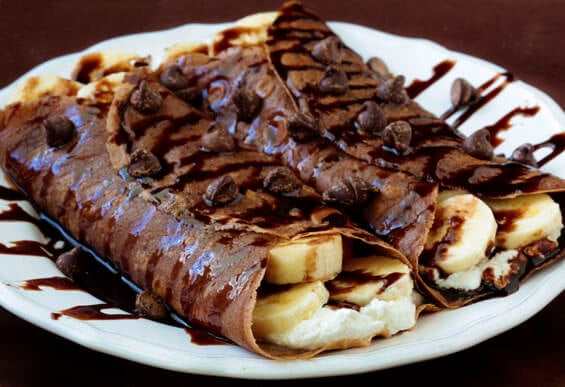 My homeschool Favourite Finds this week are mostly of an Egyptian theme as I searched for activities to accompany our journey through Simply Charlotte Masons Genesis to Deutereonomy and Egypt Study guide.
She states that these balls are the oldest recipe known, found on a piece of clay. And they are Egyptian.
Hope you enjoy my Favourite Finds.