The kids and I have been following the menu plans from
The Better Mom.
It is such a blessing to have found these menu plans. These menu plans are designed around real food, nothing processed.
For the past few years I have been struggling with anxiety/depression and I have found since following these plans, I feel emotionally stable, I have energy, my memory is working and I am keeping a healthy and stable weight. I am so thankful to God for these plans.
I had always wanted to find recipes such as these but was not quite sure how to go about it. We have always eaten healthily but have always had our treats as well :) And this menu is no different!!! Yay!! Except for one difference....the treats are healthy. And they still taste absolutely delicious!
My kids have found most of these recipes amazing - 99%.....which is fabulous!! As usually I have found either the recipes are too complex/expensive to make or the kids hate them!!! But not with these plans. I find the recipes straight forward and easy to prepare and the kids LOVE 99% of what I make!!! Their first question in the morning is, "What's for breakfast???". No more boxed cereal!!! (except for Josef who has to have his bubbles!!) Breakfast is now an enjoyable meal of the day :) And lunch is no different. I used to find lunch hard - what to make??? But now...we look forward to it. And the dinners are great too!
For the next few weeks as I use these plans to learn about eating real food, I am going to report the kid approved (from my kids :)) recipes. So here we go...... All these recipe links can be found at
The Better Mom.
The larger items I have linked up to a recipe myself.
Lunch:
Turkey & Raw Cheese Sandwiches and Sliced Pears
Breakfast:
Soaked Banana Nut Bread, Eggs Over Easy and Sliced Pears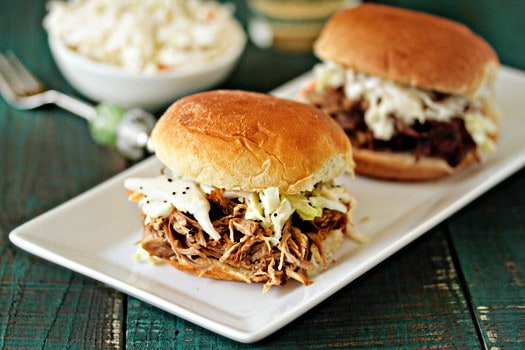 Dessert:
Pumpkin Bars
Lunch:
Leftover Hearty Minestrone Soup and Sourdough Rolls w/Butter
Breakfast:
Buttermilk Biscuits w/Honey Butter, Cheesy-Basil Eggs and Fresh Berries
Wednesday, 6th June
Dinner:
Sautéed Sea Scallops and
Saffron Rice with Peas
Lunch:
Leftover Crockpot Pulled Pork Sandwiches, Homemade Coleslaw and Cultured Pickles
Breakfast: Egg & Raw Cheese
Biscuit
Sandwich and
Fruit Smoothie
Breakfast:
Spelt English Muffin
Egg & Raw Cheese Sandwiches and
Fruit Smoothie
Lunch:
Grilled Chicken Salad Sandwiches and Fresh Melon
Breakfast:
Soaked Oatmeal w/Ripe Pear & Raw Honey
Saturday, 9th June
Breakfast for Dinner:
Power Pancakes, Eggs Over Easy, Nitrate-free Sausage Links and Fresh Mixed Berries
Lunch:
Personal Pizzas and Carrot Sticks w/Ranch Dip
Breakfast:
Yogurt Parfaits and Boiled Eggs
Dessert:
Chocolate Cream Pie
Lunch:
Egg Salad Sandwiches and Cultured Pickles
Breakfast: Leftover
Power Pancakes
, Sausage and Berries
For more menu plans check out...