Welcome!!!
Here are my favourite finds this week. All of these finds are posted on my Pinterest boards at
School Adventures
.
I love cauliflower cheese so I couldn't go past this one!!
Cauliflower Cheese Cottage Pie
from the BBC.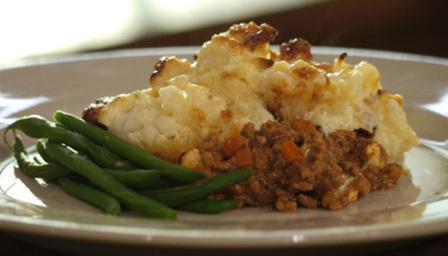 White Chocolate Rocky Road
from Bistro Gerard.
Overnight Banana Sticky Buns
from Fine Cooking.
Chocolate Fairy Cakes
from the BBC.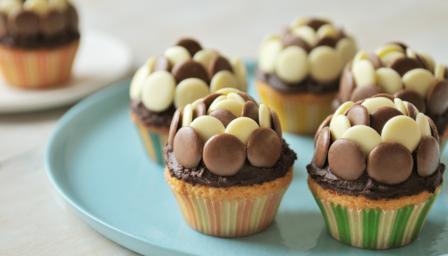 And a Homeschool one to finish it off!!!
Egyptian Irrigation System salt dough map
from Prone to Wander.
For more fabulous links head to
Finding Joy In My Kitchen..